This will show you how to use the custom paper size when creating a PDF document.
Please note that you should lower your DPI setting if you create very large custom pages. Otherwise, the resulting file size will increase dramatically. You can experiment with this feature to find the right mix between file size and output resolution.
Custom Page Size Example
Let us create a small text in Notepad.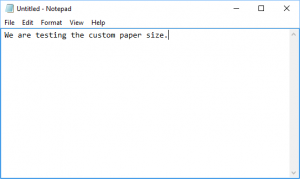 Then we print the document.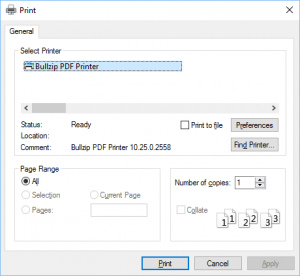 Click Preferences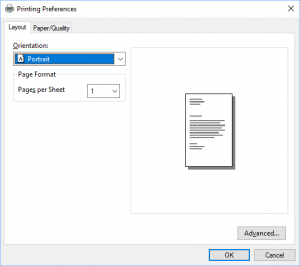 Go to the advanced settings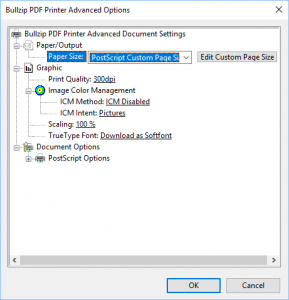 Select the PostScript Custom Page Size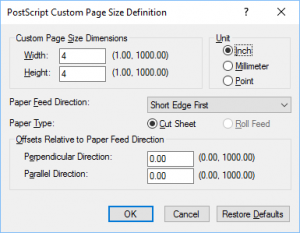 Edit the custom page size to the dimensions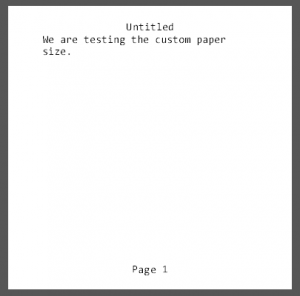 The resulting PDF should match the custom page size you selected